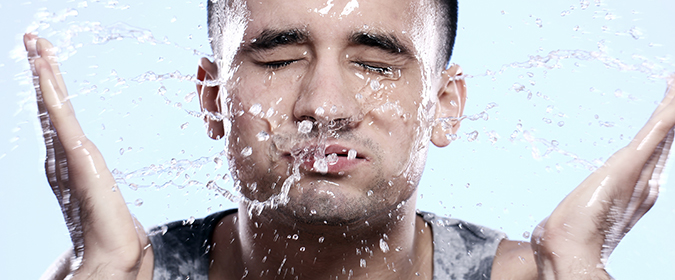 Mirror Me represents the one-on-one strengthening to get the best out of you. People make the difference, which means you yourself can be that difference as well! These sessions prepare you for a Mirror group or facilitate the follow-up after the intensive experience and outcome of a mirror session.
You or one of your team members will benefit from an individual mirror that provides for choices, focus, knowledge activation and practical action according to your role in the organisation.
You know your own strengths and where your personal challenges lie. You are eager to learn, you are open to assistance and have a strong business focus. It's the little moments, the subtle direct clues that often bring the biggest changes to our lives.
Mirror Me is perfectly in line with Internal or External Mirror groups and is intended for individuals who want to speed up their personal growth in order to really boost the development and implementation of an effective strategy and more defined plans.
"How do I achieve more focus, how can I define plans and ensure that my initiatives are effective and customer-oriented?"